Franchising can be a great opportunity for many business professionals. With tried-and-true processes and corporate support, opening and running your very own franchise offers the freedom of business ownership while allowing you to benefit by operating under a proven brand.
But what happens when the perfect franchise opportunity is just financially out of reach for someone? They just don't have the current financial resources to get there, but even the franchisor believes they'd be a great candidate.
That's where franchise financing comes into the picture. Today, we'll be discussing the importance of franchise financing, as well as some of the key things to know for those who need financing.
Franchise Financing at a Glance: Why it's Important
At its most basic definition, franchise financing is when a lender agrees to help finance a future franchisee's path to franchise ownership. Franchisees who meet the financial qualifications put forth by the franchisor may still find it difficult to fully fund the entire project out of pocket or see the value in using leverage to help fund their franchise while preserving some liquidity. A lender can issue a loan to help the franchisee cover the start-up costs, which is to help alleviate some of those costs, which the franchisee will then pay back in full, plus interest. Financing is an integral part of the growth and expansion of franchises, and while it might seem simple at first, there are many nuances and most franchisees have never gone through the process of borrowing money for a small business loan. Additionally, there are many different options when it comes to funding your franchise.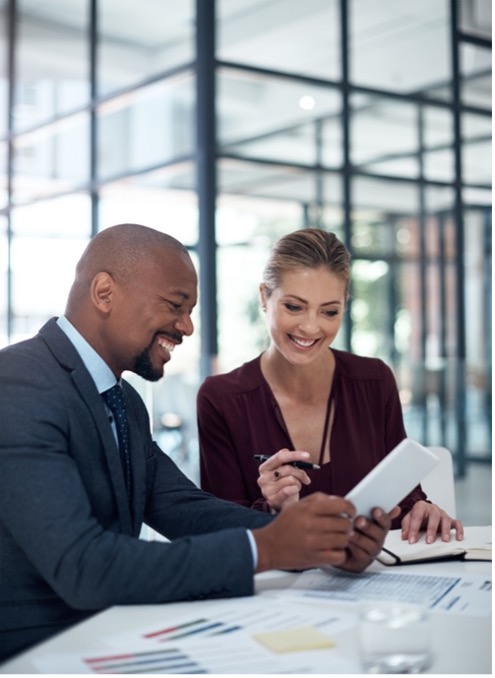 Types of Franchise Loans and Funding Methods
Here are the main loans and methods that franchisees use to help support their franchise.
SBA loans – Small Business Administration loans are partially guaranteed by the U.S. Small Business Administration (SBA). They are issued by participating lenders, usually banks. SBA loans tend to have tighter lending standards but can offer flexible terms and low interest rates.
Conventional loans – Conventional loans are provided by a bank and non-bank lenders but are not guaranteed by the SBA. Small businesses can apply for them, but keep in mind that they are not often available for startup businesses.
Securities-backed line of credit – A securities-backed line of credit involves using securities held in an investment portfolio as collateral.
Home equity loans – While not very common, some entrepreneurs use the equity in their homes to finance their franchise.
Retirement funds – Potential franchisees can also fund their business by using their 401(k), IRA, 403(b) or other qualified retirement accounts with no penalties or upfront taxes when using a rollover for business startups from a qualifying account.
If you plan on going the loan route, where can you find the best lender for your franchise?
Franchise Financing Lenders: How to Find Them
Finding the right bank or credit union to finance your new franchise opportunity can be tricky. No franchise or franchisee is the same, and not every franchise finance lender will be a perfect fit for your needs. At BoeFly, we make it easy. Prospective franchisees just need to fill out our easy one-step online application and provide key supporting documents. We'll send out their information to banks and help them get matched up with the right lender and loan to help them reach their franchise dreams. Whether it's a small local bank or a national lender, or an SBA loan versus a conventional loan, we connect future franchise owners with the right option. If you're interested in learning more about how to get a loan for a franchise, check out this recent BoeFly article.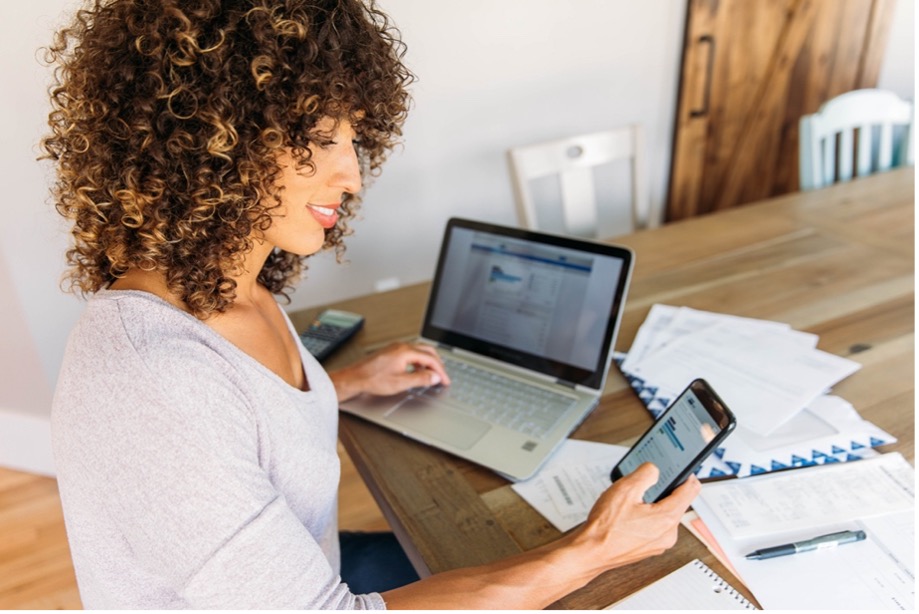 Why a Thorough Franchise Application Process is Important
The lender isn't the only entity that needs to be a good fit—the franchisor and franchisee should be as well.
That's another area we can help. Our verification tool, bVerify, reduces the workload for the franchisor staff by outsourcing the cumbersome steps of completing diligence on candidates. This allows franchisors to feel confident that their candidates are a good long-term fit for their brand. In addition, we'll help them close their franchise deals faster and grow their brand more efficiently.
On the franchisee side, they'll have a simple, seamless experience and will be reassured knowing they are in a financially strong position to invest.
Whether you're a franchisor or franchisee, we're here to help you with all your franchise financing needs.
Get started on receiving the financing you need.
And make sure to check back on our blog often to keep up on the latest in franchise financing.