Power the possible. Fund the business of your dreams.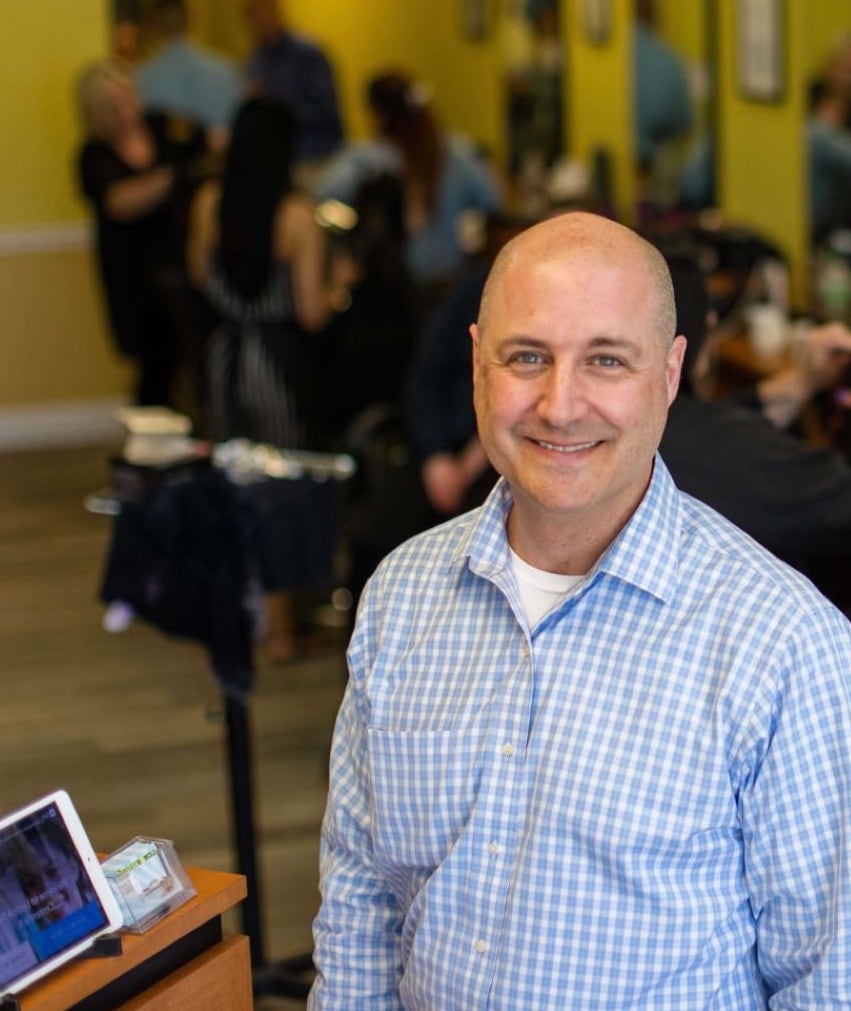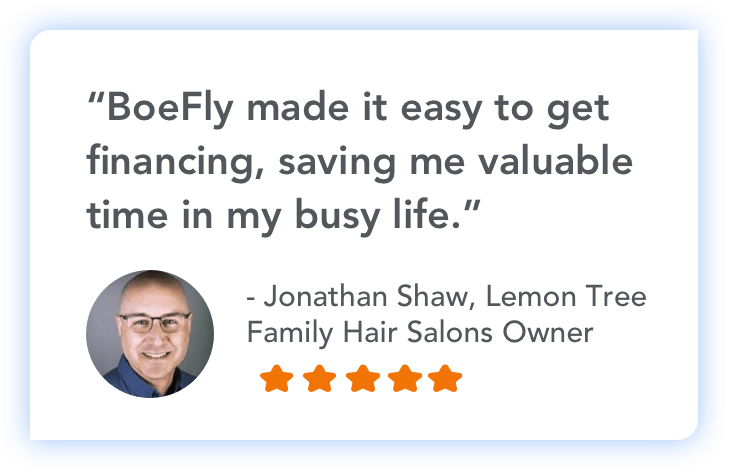 Get exactly what you need from one trusted partner.
We make it easier than ever to connect with the right small business lender and get the funding and resources to realize your dreams and move your business forward. We got this. Let's go.
Helping small businesses of all sizes succeed.
We're passionate about helping your small business grow.
Our easy one-step online application simplifies the lending process — so you only have to enter your information once. And, we're here to help you provide the exact information the banks need to move forward in the lending process for SBA funding or conventional loans.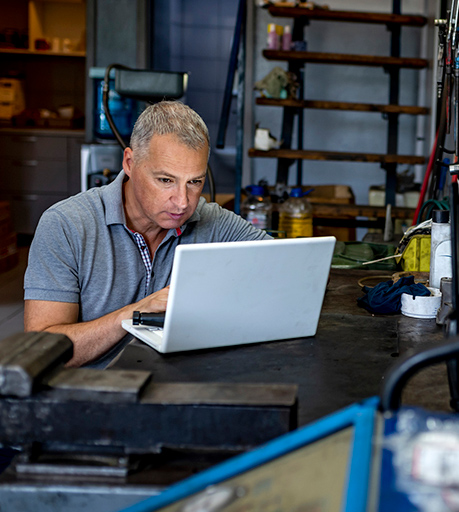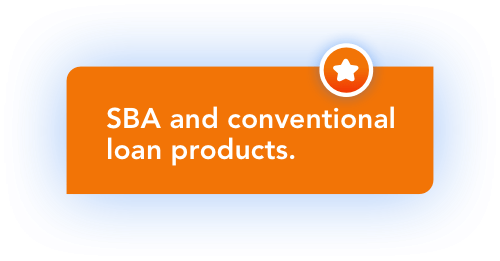 With our smart-tech tools, you easily: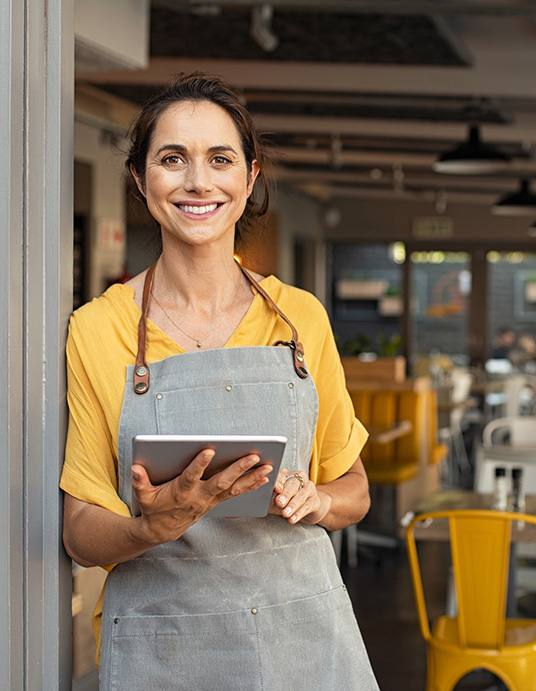 We live and breathe small business.
From startups to large multi-unit owners, tens of thousands of small business owners have been putting their trust in us since 2010.
"The experience was great, they were always super helpful. They continued to check in on us from when we were paired with a lender to when the funding came through."
"BoeFly was so easy to use. From uploading documents to connecting with banks, we were matched with banks from small local guys to large national lenders."
"The process was quick and efficient. We uploaded our information once and within weeks we were working with a bank."
Ready to accelerate growth?
Just fill out the form below and we'll get the ball rolling.
Ready to live your dream?