Accelerate growth for you and your franchisees.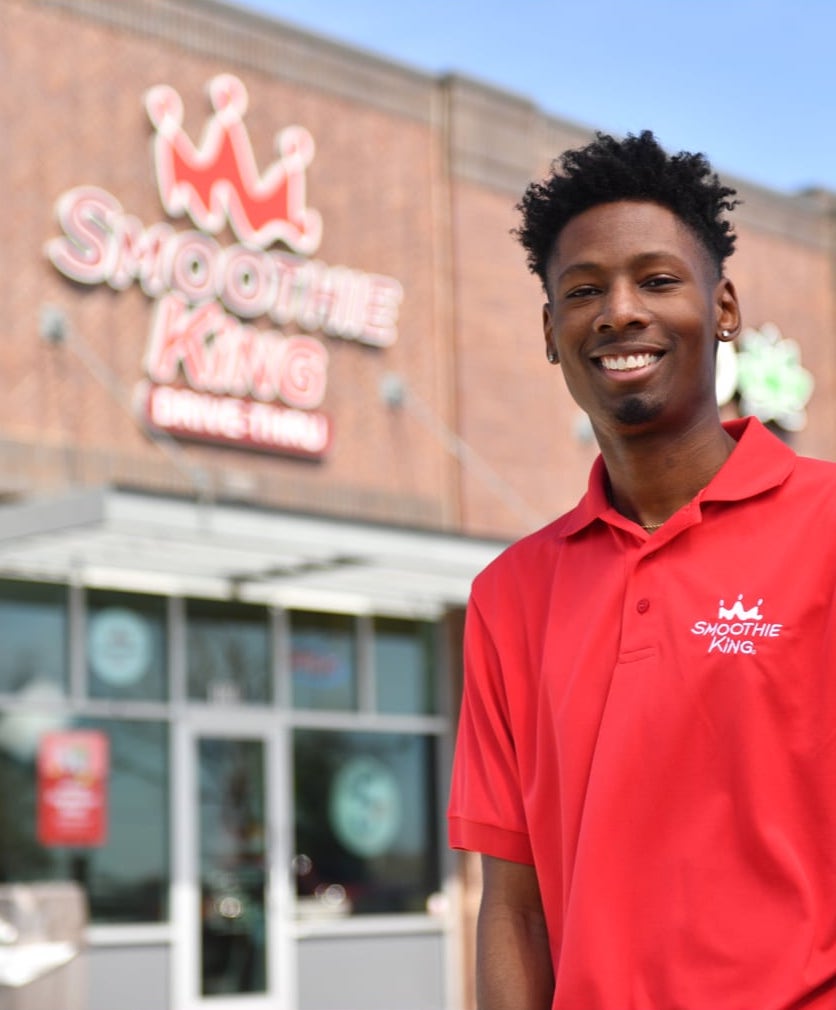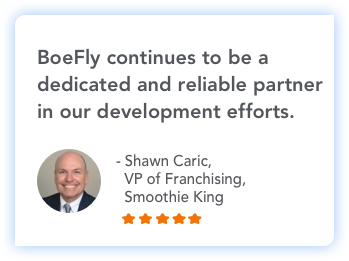 Helping small businesses of all sizes succeed.
Fast track with one single source from start to finish.
Our online, proprietary franchise sales and financing system makes it easier than ever to accelerate your sales process and close more franchise deals in half the time. Let's exceed your goals and drive conversions faster. Ready? We are.
The BoeFly franchise sales and financing system.
We go from identifying if a lead is qualified to funding the franchisee — with complete visibility for you and your franchisees.
Speed up lead-to-close time with our online verification tool.
Our verification tool, bVerify, reduces your workload by outsourcing the cumbersome steps in doing diligence on candidates. You feel confident that your candidate is a good long-term fit for your brand. They have a seamless experience and feel confident knowing how financially fit they are to invest. It's a win-win.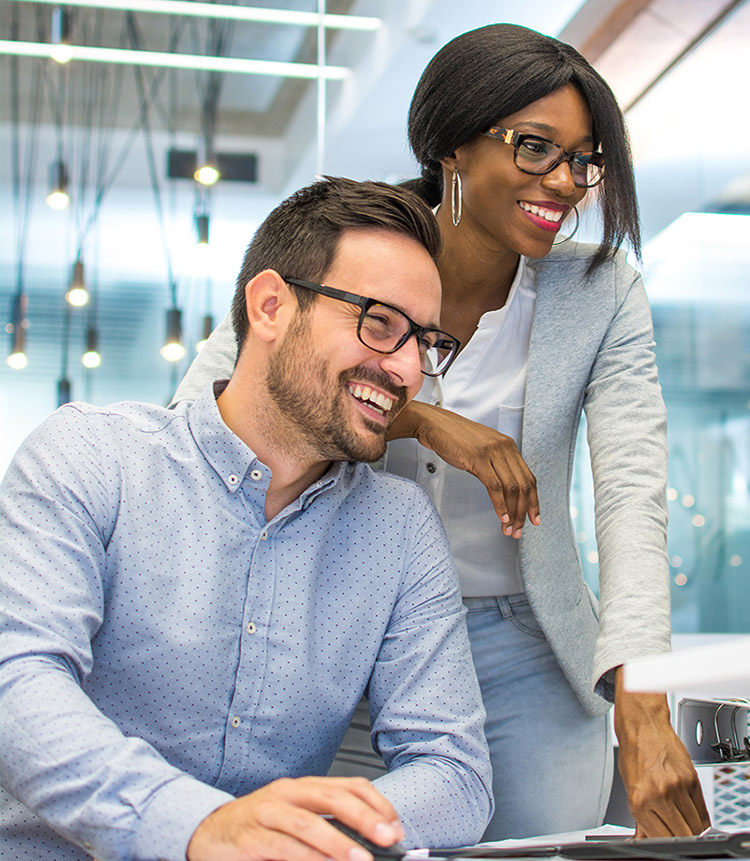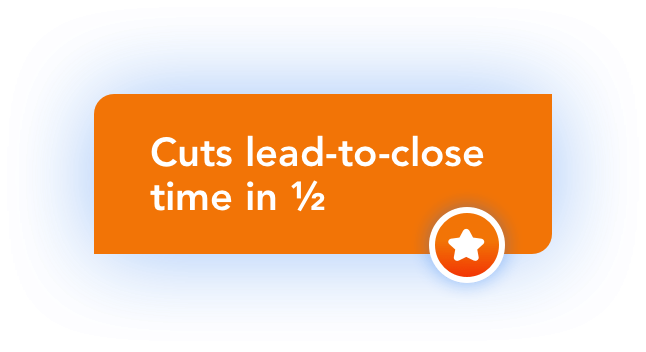 Our online tool uses proprietary technology to seamlessly: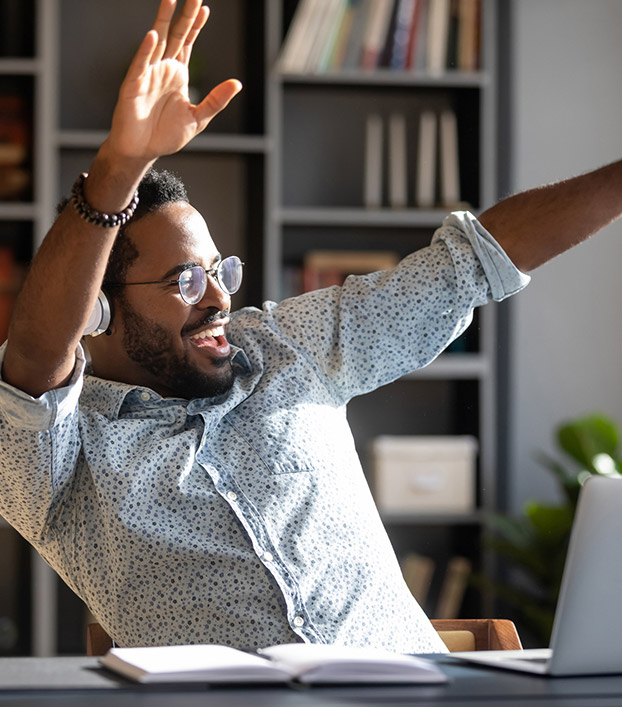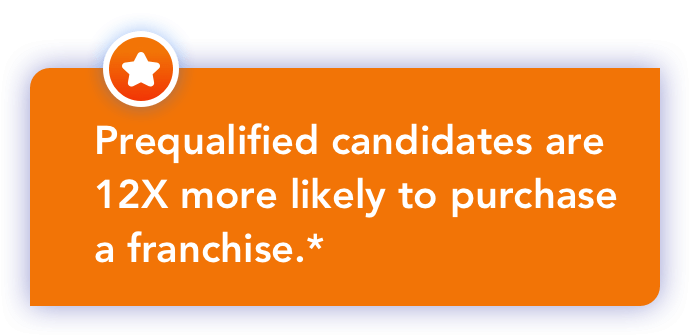 *Based on results from BoeFly customers who used our qualification tool.
We get franchisees funded faster.
When your candidate is ready for funding, they fill out a one-step application in our safe and secure online platform custom branded for you. Franchisees who've used our online verification tool, bVerify, get a giant head start, making it seamless to connect them with banks.
Our technology makes it easy for you to check in on your candidate's progress throughout the financing process — while giving your candidates the information they need to move forward with confidence.
The benefits to you are clear:
"BoeFly really understands how to move a franchisee through this process to save me time. We integrated right into our sales process and it was seamless."
"BoeFly speeds up the process for verifying your candidates and the approval process. Your entire leadership team is on the same page with one report showing all verification results of your candidate."
"BoeFly has proved indispensable in helping us effectively evaluate our franchise candidates through its bVerify program and has been an invaluable resource on the financing front through its bFinance financing support service."
Access powerful franchise success stories.
Hear it first from brands like Carl's Jr., Wild Birds Unlimited, Great Clips, Toppers Pizza, Lenny's Sub Shop and Salad Works.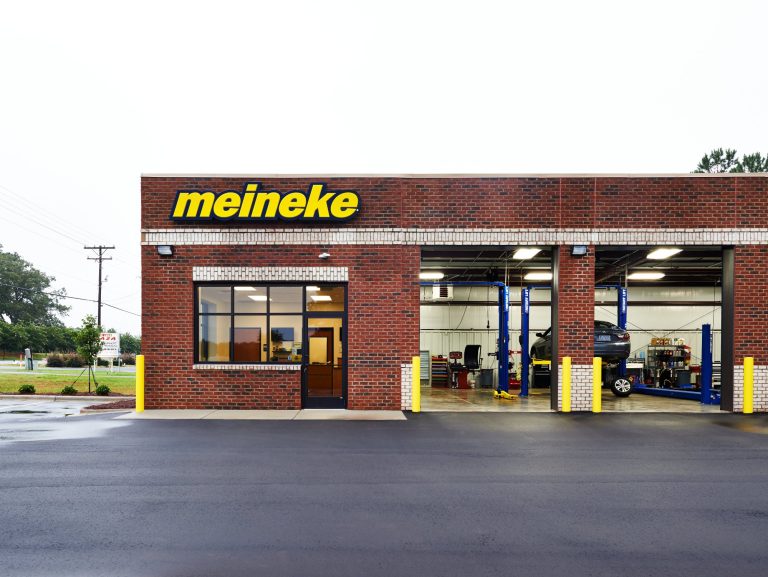 Streamlined Franchise Financing Solutions Guide Meineke to Funding Success NEW YORK – December 11, 2023 – BoeFly, the leading financial
Read More
Ready to accelerate growth for you and your franchisees?
Give us a few details and let's get going.
Ready to accelerate growth?