Originate more loans faster and easier.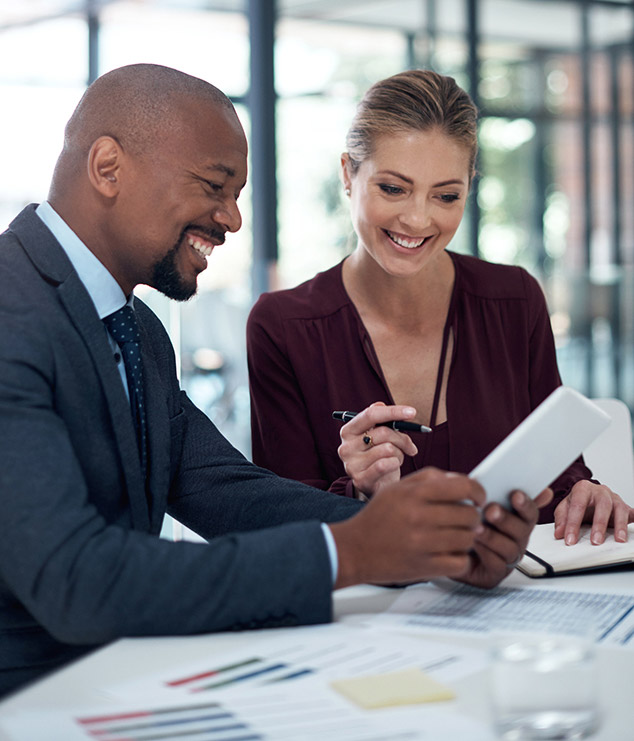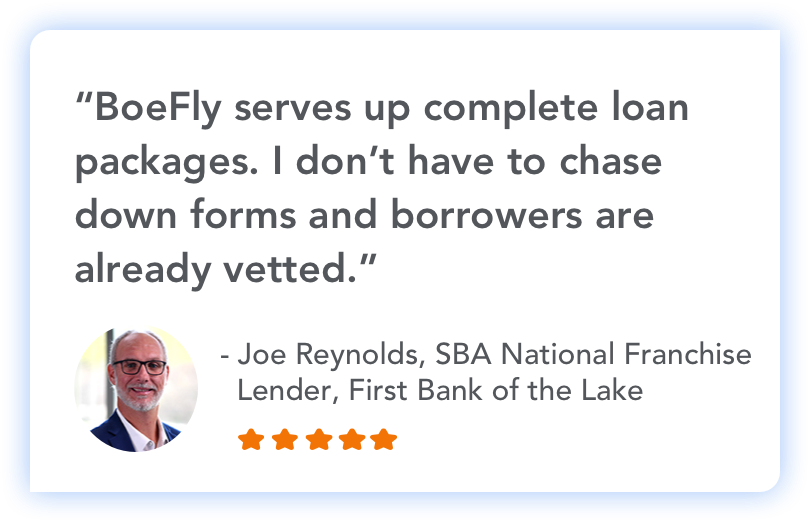 Source bank-ready borrowers you wouldn't otherwise reach.
We combine a proven flow of quality business borrowers with the expertise and technology to drive your book of business. We save you time so you can focus on blowing past your goals. Let's go.
Bottom line: lenders trust BoeFly to grow their business.
As a BoeFly lender, you're connected with prequalified small business owners seeking financing, expanding your reach like never before.
Our all-in-one marketplace helps you:
Ready to accelerate your business? Partner today to access our all-in-one marketplace.
"My teams and I have worked with BoeFly for years to efficiently find small business borrowers. They've proven to be a consistent and trustworthy strategic partner which has helped us grow our loan portfolio."
"My bank has originated tens of millions of dollars of loans to worthy borrowers we never would have found without BoeFly. BoeFly consistently delivers bank-ready packages, so we can get right to work."
"I consider BoeFly an important origination partner. They consistently match me with business owners who are a good fit for my bank and thanks to the complete packages I can move fast."
Have questions on exceeding your goals with BoeFly?
Just fill out this form and we'll get right back to you.
Ready to connect with bank ready-borrowers?