Congress has reauthorized the Paycheck Protection Program (PPP).
Start your application registration here. All questions about applications should be directed to the lender on their website.
Fuel small business growth with one trusted partner.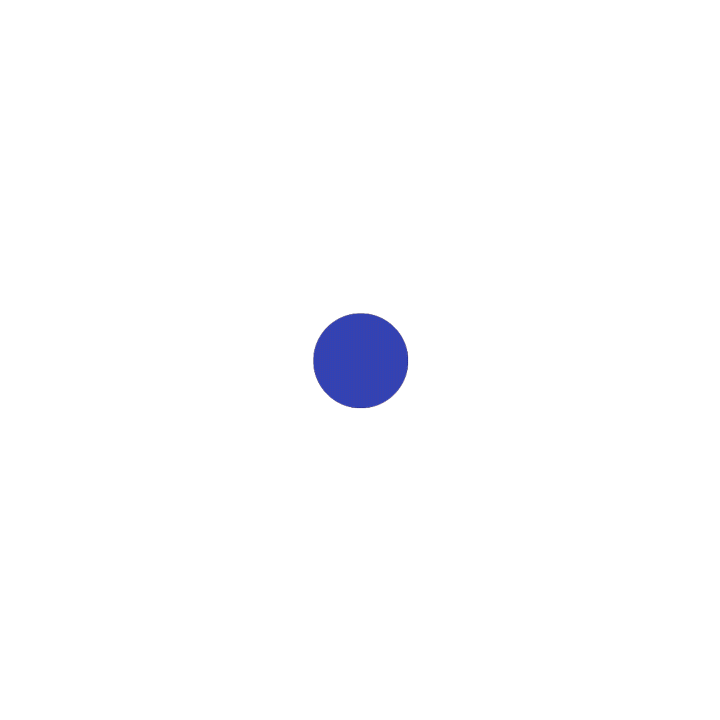 Accelerate your business forward with BoeFly.
With 10+ years of small business expertise and one connected marketplace of tech-smart tools and services, we deliver the right solutions at the right time to accelerate success. Ready? Let's get exactly what you need to exceed out there.
How exciting. Rakesh Kalotra and Rajesh Singh have successfully secured financing to expand their Checkers franchise network.
Dream realized. Eric Danver secured financing through a conventional lender to open 5 additional Hand & Stone Massage & Facial Spa units.
Congrats. Jon Crofford secured the capital needed to become a RedBox+ franchisee in Fort Worth, Texas.
Congrats. Andres Rangel received financing for a Tint World® Franchise in Doral, Florida.
See how we help you reach your goals.
Trust the small business experts that drive growth.
Our unique mix of deep industry experience, smart technology, personalized service and backing by a top-performing NASDAQ company is unmatched anywhere.  And the experts agree, as we're recognized by Entrepreneur magazine as a Top Franchise Supplier in 2020. We are honored.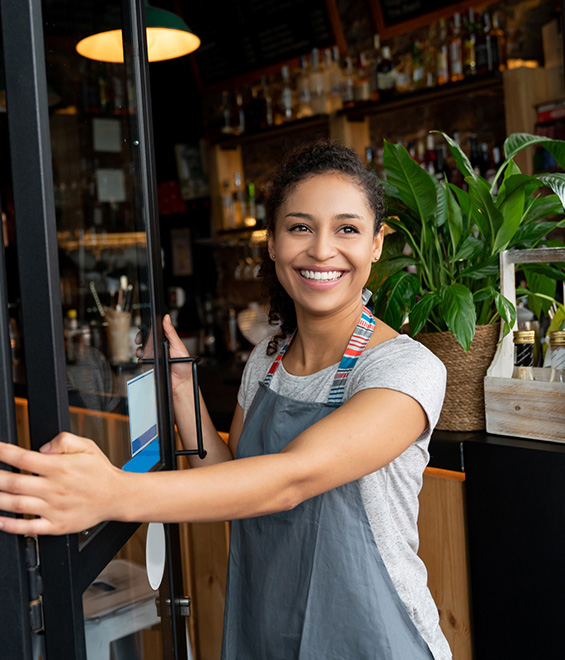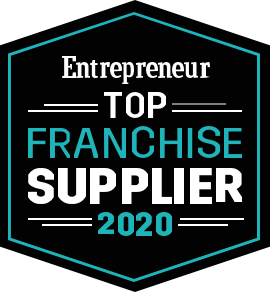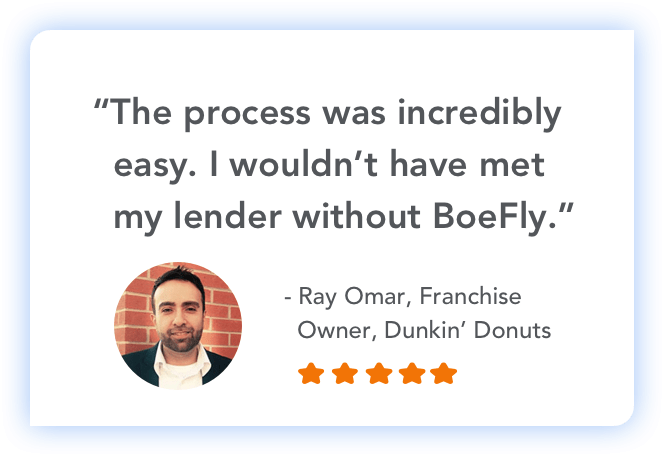 News and success stories to inspire and inform.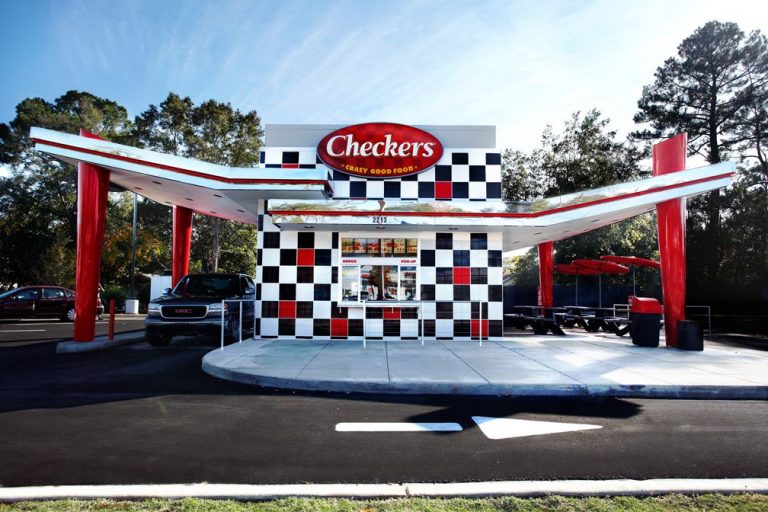 Multi-Unit Operators Acquire Capital For Growth Through Franchising Solutions Platform NEW YORK – July 23, 2021 – BoeFly, the leading
Read More
Ready to hit your business and professional goals?