Picking a franchise to purchase can be a difficult task, but finding a franchise loan to fund the venture could prove even more difficult. Formulating a business plan, understanding your financial strengths and weaknesses, and connecting with the right lenders are just a few of the steps toward getting the funding you need. We have ten years of franchise financing experience and know the ins and outs of how to get a franchise loan.
The pros of going the franchise route.
One of the reasons entrepreneurs choose to invest in a franchise rather than open an independent business is because franchise brands tend to offer corporate support, training and branding.
Depending on what kind of franchise you choose, you may be eligible for franchise financing solutions designed for franchisees through partnerships with financing support services or direct lenders.
Franchise corporations understand risks you're taking on and have a clear picture of how much funding you'll need to cover expenses such as franchise fees, equipment purchases and build-out costs, which is shared in the Franchise Disclosure Documents (FDD).
Small business loans offer great rates.
So, which type of franchise loan is the best? While that answer varies depending on your situation, if you're exploring opening your first franchise, Small Business Administration (SBA) loans are a good choice. SBA loans are government-backed loans made by banks and non-bank lenders to those who may not qualify for a conventional loan. There are a few different options, but the Flagship SBA loans 7a gives the bank a 75% guarantee if your loan defaults, lessening risk to the lender.
SBA loans interest rates are statutorily capped at Wall Street Journal Prime 2.75%, for terms of 7 to 25 years, depending on the use of funds. BoeFly can help you decide what kind of business loan is right for your franchise and simplify the process of finding your franchise loan.
Getting a franchise loan can be challenging.
49.2% of franchise business owners ranked financing and access to capital their greatest concern.
Many funding options.
Home equity loans
Loan against 401K
SBA-backed loan
Franchisor-provided loan
Family or friends
Personal savings
Conventional loan
Small business loan
Merchant cash advance
Factoring
Franchise loan requirements to keep in mind.
As you prepare to begin your journey towards finding the perfect franchise loan, make sure you meet the qualifications and have all the documents needed. While this will vary depending on the lender, here are some of the documents you'll need to supply for an SBA loan:
SBA loan application form (Form 1919)
Copy of a signed franchise agreement
Statement of personal history
Personal and business financial statements
Business license
Records of previous loans
Tax returns
Resume
Copy of business lease
Applying for a franchise loan on your own can be frustrating, especially with all the forms and documents you have to provide. Then, after all your hard work, you can still end up getting rejected.
When you team up with BoeFly, you can be confident that your application is filled out correctly and that the lender has all the information they need to offer you a loan. We'll help you get set up with a lender that fits your needs so you can get started on your franchise with ease.
How to get a franchise loan.
THE OLD WAY
involved approaching multiple bank and going through the same process, again and again, to hopefully get approval.
THE BOEFLY WAY
is easy with an online financing marketplace that connects you with lenders and streamlines the process.
We help small business owners and Franchise Owners achieve their dreams.
Skylar Blacknall is a hardworking Texas Smoothie King general manager turned Franchise Owner who was featured on an episode of CBS's popular reality show "Undercover Boss". Smoothie King CEO Wan Kim was so impressed with Skylar's passion and work ethic that he gave Skylar $75k towards opening his own Smoothie King franchise.
BoeFly was there for this first-time franchise owner. Skylar couldn't say enough great things about the opportunity to own his own business—and how much we helped.
"BoeFly definitely made the process easier in a lot of ways. It's something that my wife and I always dreamed about, and my goal is to own at least 25 franchises. Just to work with BoeFly and to have them kickstart my journey is amazing."

– Skylar Blacknall, Smoothie King Franchise Owner
We help franchise brands find qualified franchise candidates.
It's not just new franchise owners who rely on BoeFly to streamline business financing; CEOs of some of the nation's leading franchise brands praise our expertise in qualifying candidates and helping them find the right business loan options.
"A majority of our franchisees do not come to the table fully funded for one of our franchises…BoeFly has been a great tool for us and is our program lender."

– Charles Watson, CEO, Tropical Smoothie Cafe
"We really like using financing as a competitive advantage against other brands…BoeFly is a great source for us and our franchisees because it gives us access to a whole bunch more lenders, and it helps get our franchisees bank ready."

– Paul Pickett, Chief Development Officer at Wild Birds Unlimited
Take the first step to accelerate your small business with BoeFly.
We make it easy and efficient to apply for a franchise or small business loan with one of our array of lenders. Individual banks can appear like a worthy solution, but BoeFly is uniquely positioned to help franchise brand CEOs and Franchise Owners by creating lender competition for their business and delivering an array of funding options, pricing and terms.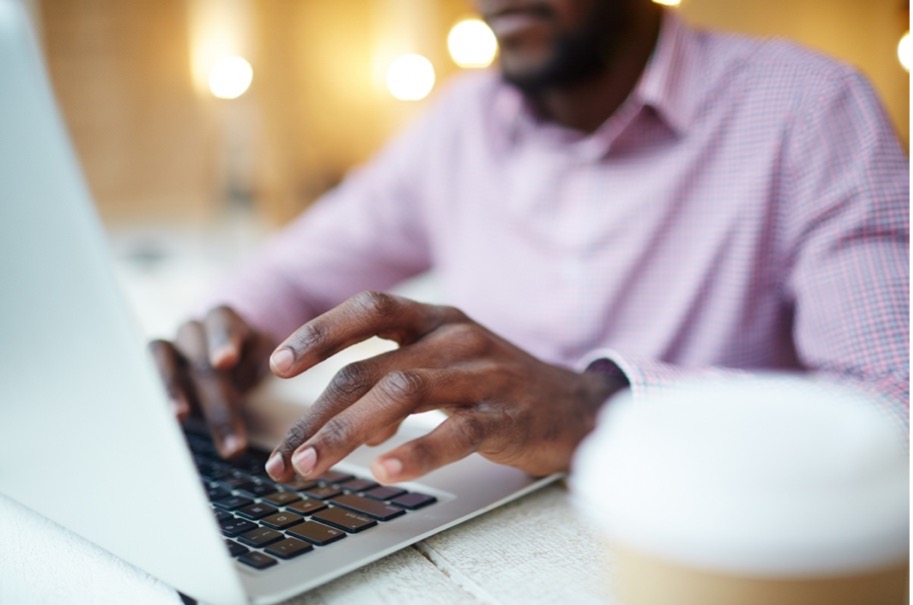 Franchise loan calculator.
If you're interested in seeing some ballpark figures for your expected franchise loan, check out this helpful business loan calculator, which calculates the payback amount and the total costs of your business loan.