We're proud to announce that BoeFly has been recognized as a Top Supplier for Franchise Financing for the fourth consecutive year by Entrepreneur. To be ranked as a Top Supplier, a survey of more than 900 franchisors comprised of everything from emerging brands to established companies, were asked for their opinion on the best in the industry. The survey asks them which service providers they and their franchisees use, and to rate their satisfaction with the quality, cost, and value of each of the suppliers' services. We thank all our loyal clients who voted for us and helped us achieve this prestigious ranking.
Be confident knowing we can help you finance the business portfolio of your dreams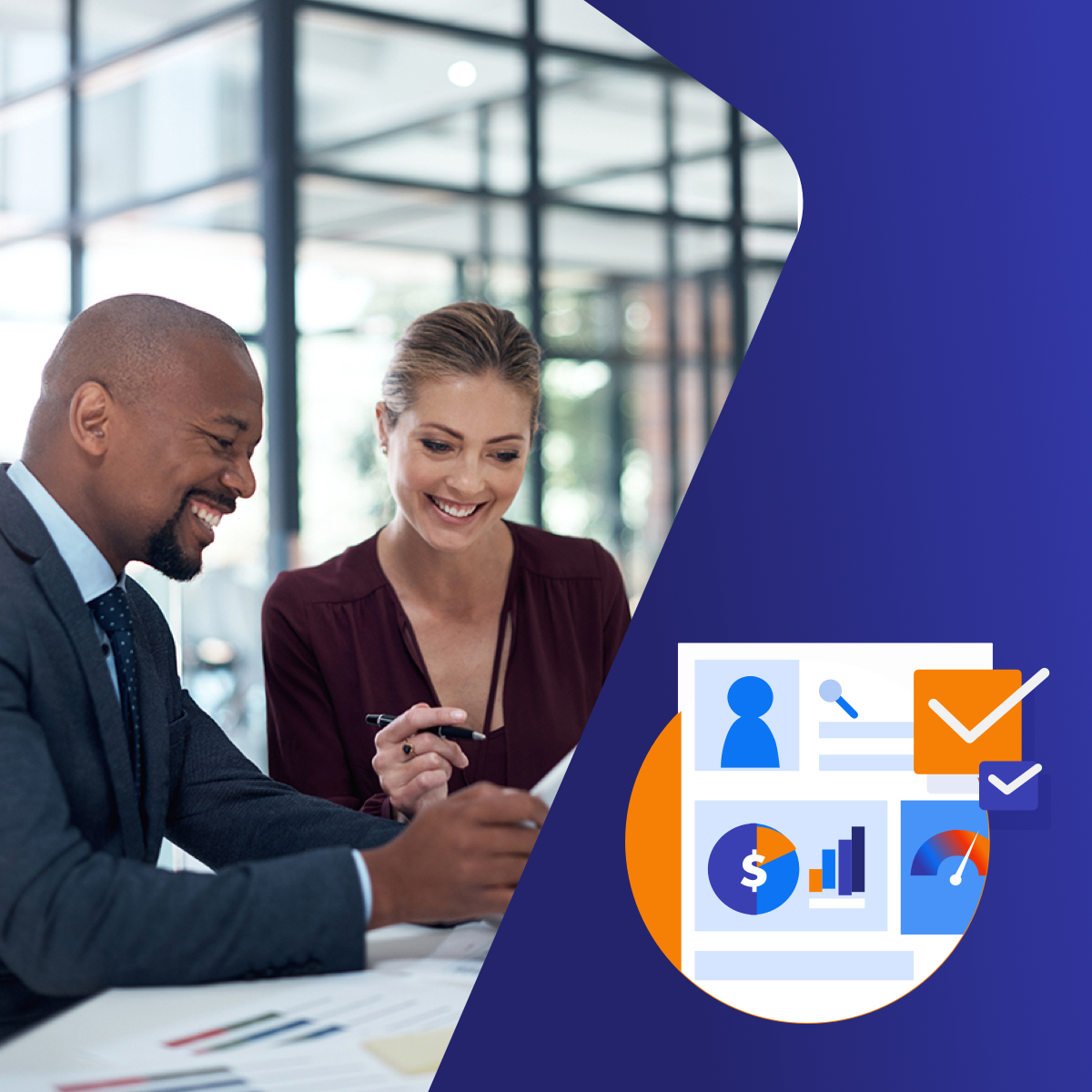 There's a reason we were voted a Top Franchise Supplier, and it all starts with our ability to successfully guide businesses both large and small through the financing process. Researching financing options when it comes to starting your own business can be complicated and confusing. Luckily, this process doesn't have to be. There are numerous different lending methods when it comes time to buy a franchise, with each having its own benefits and downsides. BoeFly can tailor your financing strategy and loan options to fit your specific needs.
Using our data-driven system and robust online marketplace, BoeFly can connect borrowers to a wide array of banks and specialty finance companies, which have accommodated over $7 billion in transactions and supported more than 600 unique franchise brands in our 11+ years of business. Our pioneering technology and products have allowed us to offer flexible options and serve businesses at all stages of development, from established brands with thousands of locations to emerging franchisors and startups.
The expertise to help successful brands grow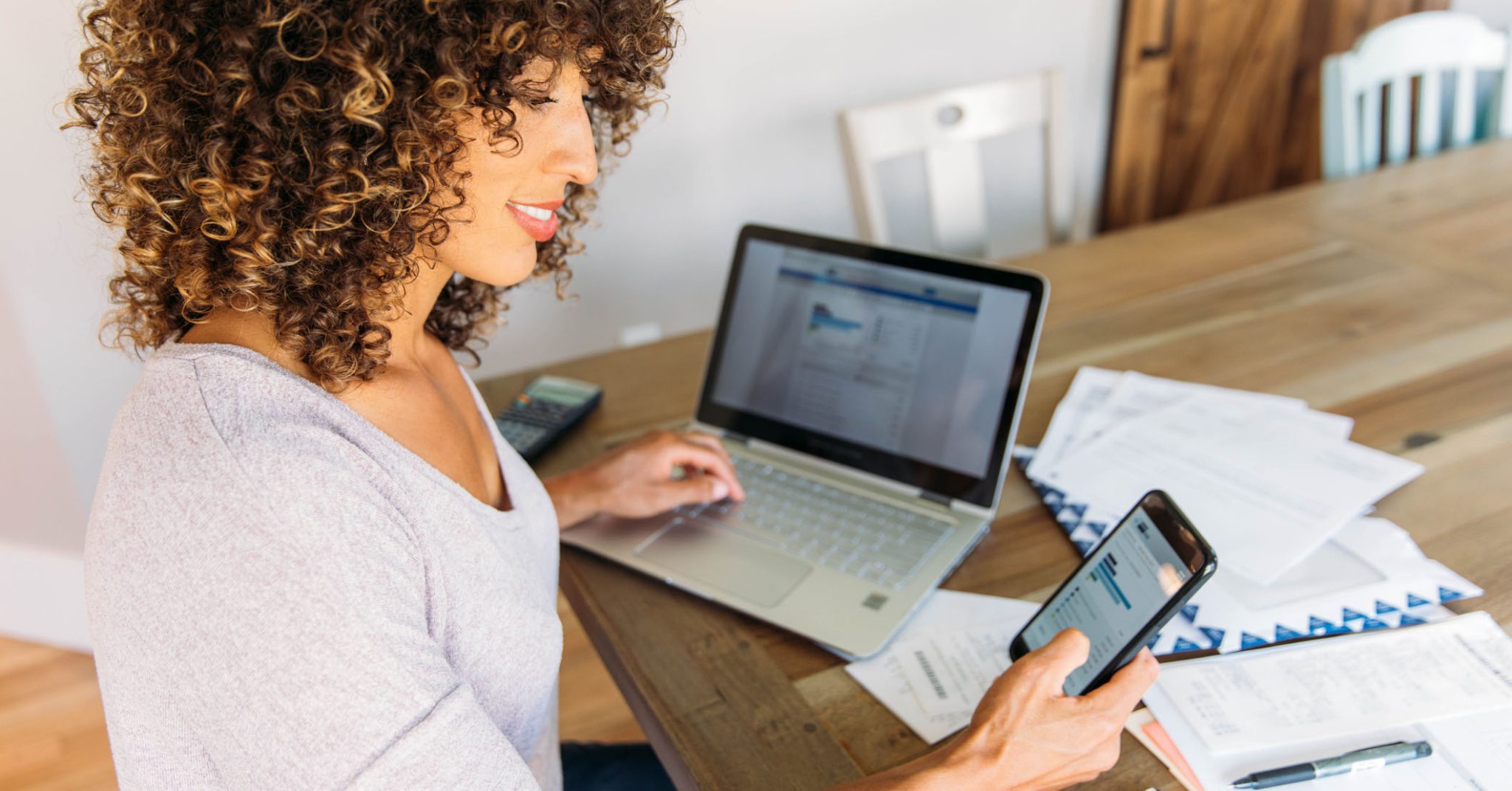 Opening your first business can be overwhelming, so BoeFly's primary goal is to make the financing and application process as efficient and accessible as possible. And we're proud to also play an important role in helping brands like Wayback Burgers reach their franchise growth goals.

Read more about how we helped a first-time franchisee open their first Wetzel's Pretzels location: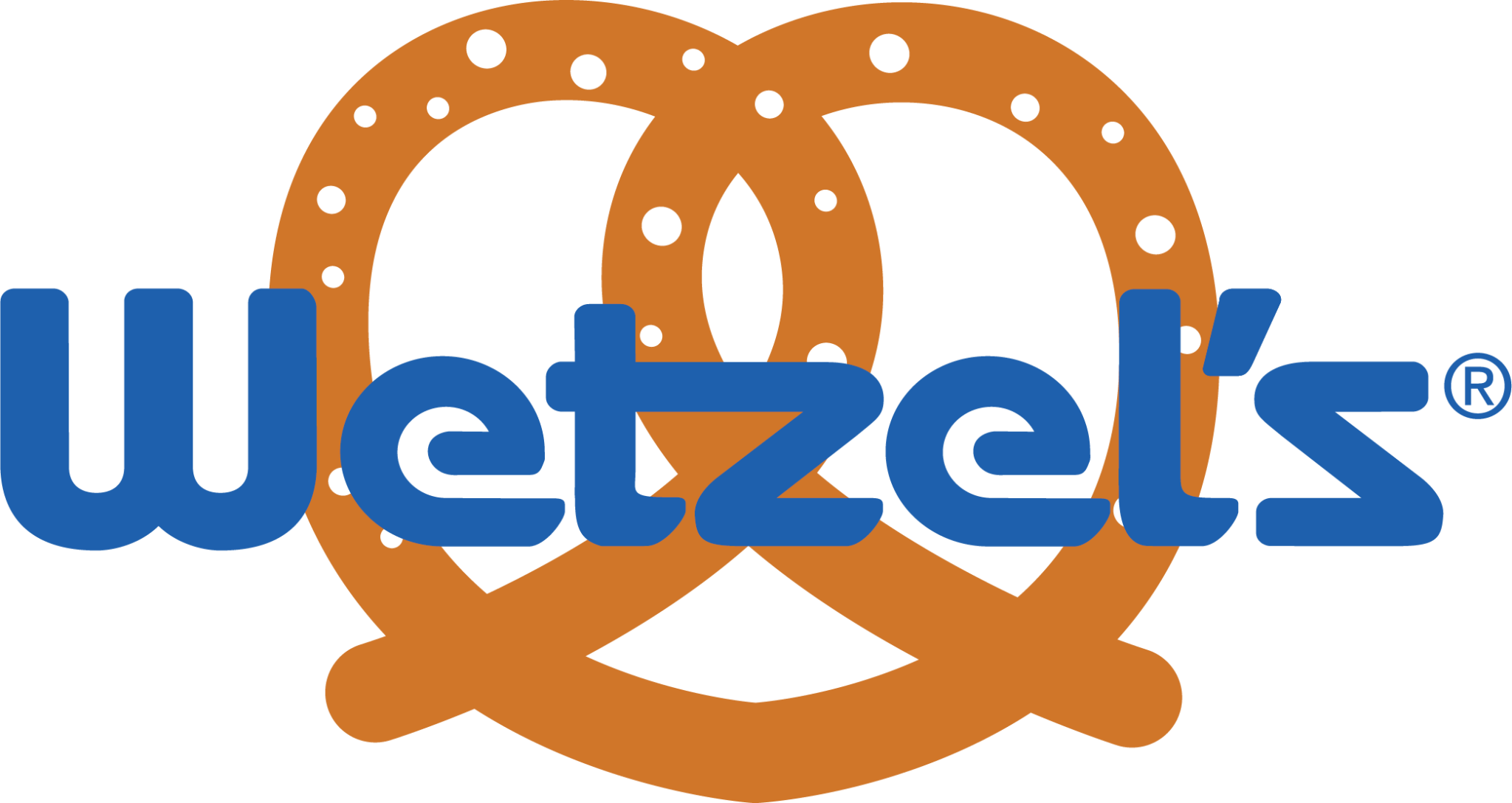 Check out how BoeFly helped simplify the funding process so a Franchisee could get their Scenthound location up and running:
See how we put our experience to use getting a new Franchisee the financial backing they needed for their first Smoothie King:
Learn how our extensive suite of services could support the growth of your business.
Visit www.boefly.com.