For any franchise, buildout costs are a key consideration. In Item 7 of the Franchise Disclosure Agreement (FDD), Franchisors provide a range of estimated costs associated with opening their franchise — including buildout costs. These estimates will help Franchise Owners determine how large of a loan to secure. However, with fluctuating material costs and rising inflation, Franchise Owners can run into trouble by underestimating how much commercial buildout costs. As an experienced franchise lending partner, BoeFly helps Franchisors and Franchise Owners from all industries navigate today's market and secure funding.
What is the current state of franchise funding?
Over the last 12 to 18 months, rising costs have affected everything, with construction costs being among some of the most inflated. BoeFly specialists consistently see project costs land at the upper end of FDD-provided ranges. Especially since many FDDs are now 1 to 2 years old, lagging behind current buildout costs, this issue can become even more exaggerated. As a result, many Franchisors are updating their FDDs to increase the projected franchise construction cost.
Because of the economic market, many franchise lenders are underwriting project costs more closely. They want to be sure that Franchise Owners are prepared for unexpected costs to prevent them from running out of money mid-build.
What are Franchisors saying?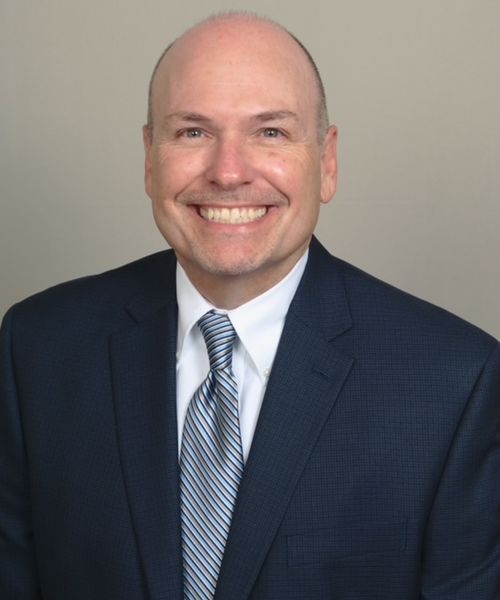 As a franchise lending partner, BoeFly works diligently to keep Franchisors and Franchise Owners apprised of current market conditions. Our specialists work in partnership with them to ensure their messaging to new candidates is realistic.
"BoeFly continues to be a dedicated and reliable partner in our development efforts, providing both required diligence as well as optional financing support to our new franchisees," says Shawn Caric, Vice President of Franchise Development at Smoothie King.
What can Franchise owners do?
Use the higher end of the buildout cost range from the FDD in your projections. This is consistent with how lenders approach projections today. If actual costs come in lower, the loan request will be reduced prior to closing.
Consult general contractors who've recently completed a franchise buildout project. General contractors are a great source for the most up-to-date franchise construction costs. If your Franchisor doesn't have an updated FDD, this is an especially beneficial route.
Partner with BoeFly. BoeFly has experience in both the franchise industry and its various verticals. Whether you work in QSR, health and beauty, automotive, or a combination of many concepts, BoeFly can offer trusted financial advice.
If you go to a lender with unvalidated projection numbers, the process could take much longer. They may require multiple revisions, slowing down your timeline to open. However, if you work with BoeFly to validate your projections, the process could be much smoother — helping you get your business up and running sooner.
Get Started with BoeFly
To learn about how BoeFly can help Franchise Owners get matched with a lender, validate their projections and navigate the funding process, visit boefly.com/small-business-financing.
There's no question that the economic market has been shifting rapidly in the past few years. Both compromised supply chains and rising inflation have affected commercial buildout costs. This has led to unpredictable expenses and processes.
To learn about how BoeFly can help Franchisors vet, verify and fund candidates, visit BoeFly.com/franchise-financing.