What should you know about Small business Financing going into 2023?
For some entrepreneurs, starting out from scratch or growing an existing business can be difficult to do without the right financing. Fortunately, there are many types of small business loans and financing options that will get you started on any new enterprise without having to wait until next year to launch it, but you may need to revise your forecast numbers. BoeFly can help using our proprietary technologies and lender relationships. Read on if you're interested in learning more.
Start looking NOW!
As they say, there's no better time than the present. You might be curious about the average business loan interest rate if you're looking for small business loans to launch or grow your business because it will affect how much you end up paying overall for financing. In 2022, prime rates increased, which caused business loan interest rates to rise as well. There is cause to believe that rates will inch steadily higher in 2023 and remain there. That's why you should start looking at financing options now.
Rates for Business Loans in 2023
This year, the prime rate was raised multiple times by the Federal Reserve, which resulted in some increases in interest rates for items like small business loans. Such high rates will make it more costly and will likely make it harder for a business to obtain a loan. Small firms could find it difficult to generate enough revenue to cover their monthly borrowing costs. Even though SBA 7(a) loans are among the most popular loan products available right now, their interest rates can currently reach 11%.
The SBA loan is a great way to get the financing your business needs, especially if banks are reluctant to offer conventional loans. With an SBA loan, the interest rates can be fixed or variable, and they're guaranteed by the U.S. Government, which helps incentivize lenders to issue credit. Interest rates are continuing to climb, so it's more important than ever to contact BoeFly now to explore your options.
You can get a better idea of the expected interest rate if you know the type of loan you need and your credit situation – that's where BoeFly can help. We cast a wide net looking at a variety of lenders for a business loan, including big national banks, small local banks and credit unions, online banks, microlenders, and more.
How much can I expect to pay?
The amount you pay depends on more than just interest rates. With a 10-year loan, you might be able to get a cheaper interest rate, but you'll be paying interest for a lot longer than you would with, say, a five-year [GL1] loan. Keep that in mind as you plan for 2023.
Are rates for loans to new businesses higher?
In general, a startup's typical business loan interest rate will be higher than an established company. Since traditional banks and the SBA normally demand you to be in business for at least two years, it may occasionally be challenging even to get authorized for a business loan when you're just starting out. BoeFly can
help determine your eligibility and match you with the right lender and loan type.
What Elements Affect the Rates on Business Loans?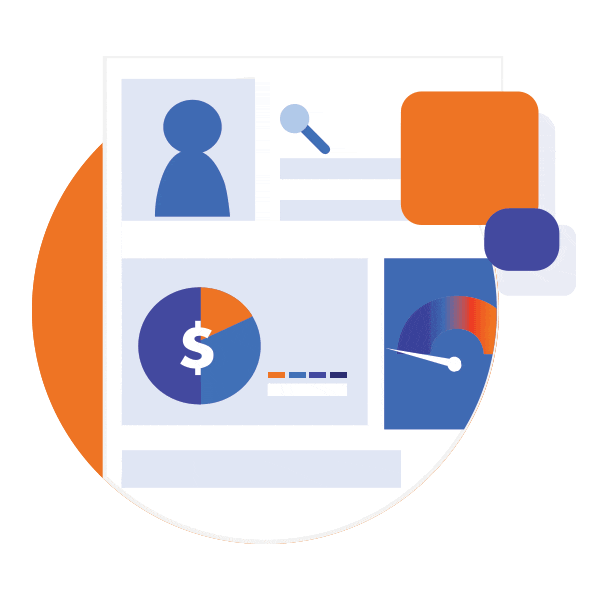 Every lender uses a distinct set of criteria to decide who qualifies for term loans, but the majority, especially banks and SBA lenders, look at your creditworthiness first. They might consider your personal credit scores, and they might have a requirement you must meet to be accepted. Your potential interest rates may increase the lower your scores are.
In addition, qualifying for funding may depend on how long you've been in business. Because a business like yours may not have been been in business for long enough to demonstrate financial stability, you may have trouble obtaining bank financing.
You might also be asked to offer collateral to secure funding for some loans, such as commercial real estate loans.
Take the right steps to ensure success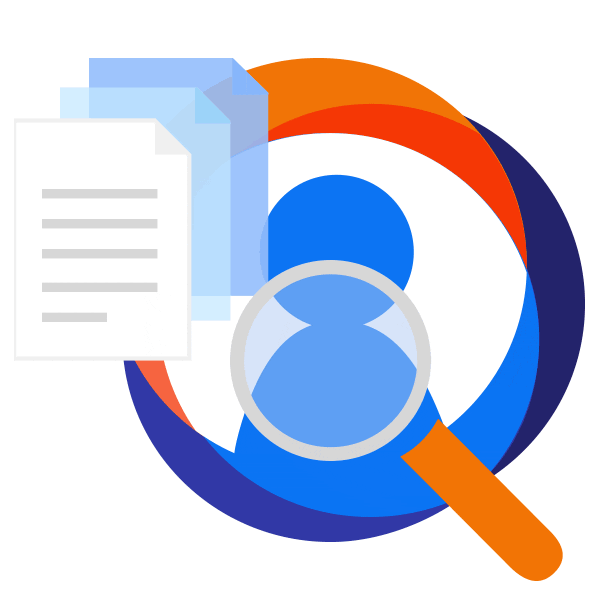 One thing you can do immediately is to search for ways to raise your credit score so that you are less of a risk to prospective lenders. Don't make any new, extravagant, or large purchases this year, as they will adversely affect your creditworthiness.
Depending on the type of lender you use and the kind of loan products your company requires, the average interest rate for a business loan can change. However, depending on your creditworthiness and how well your business is doing, the interest rate you receive may end up being above or below that average. You should consider both the interest rate and the fees when planning for the coming year and how that will affect your overall numbers.
Although there is no assurance that you will be accepted with the lowest rate a lender offers, doing this will help you become eligible for better terms.
Don't delay. Get started with BoeFly today.
At BoeFly, we're passionate about helping you secure the financing you need to get started and then grow. We're here to help you provide the exact information the banks need to move forward in the lending process for SBA funding or conventional loans. Let BoeFly do it for you.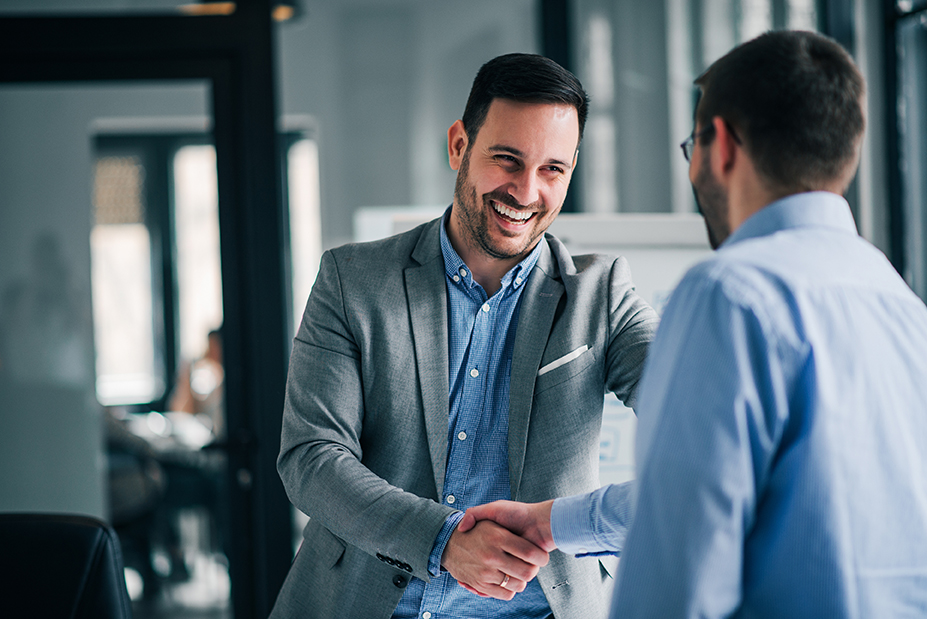 Are you ready to secure the financing you need? Speak with our team of experts today!