It's time to get your new franchise financing process moving forward.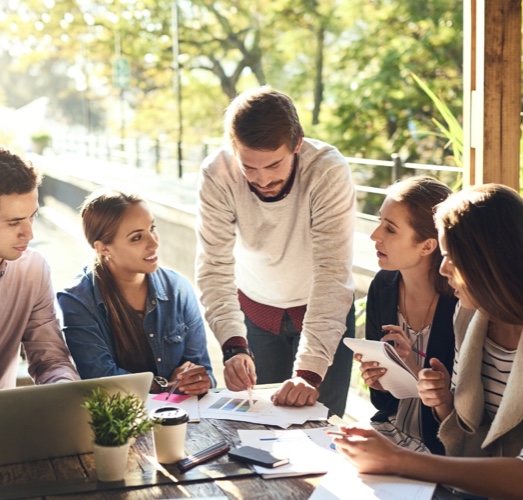 Partner with the experts that are driving growth for businesses just like yours.
BoeFly is ready to seamlessly connect you with the right loan option to fund your new franchise.
With bVerify, you've already completed the due diligence process, so you have a head start.
Applying with BoeFly is a seamless and streamlined process, and we're with you every step of the way.
The franchise funding process
Now that you have decided on your franchise, your Funding Specialist will provide explanations, advice and answer the questions you may have at any point in the process.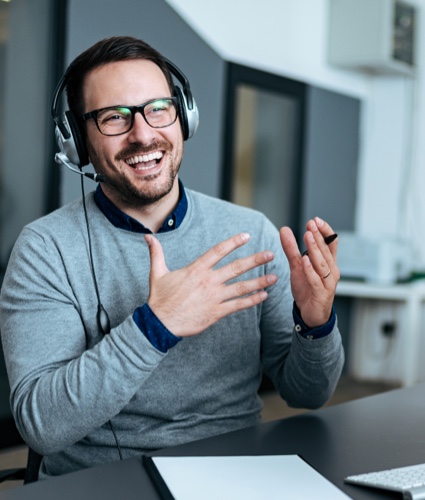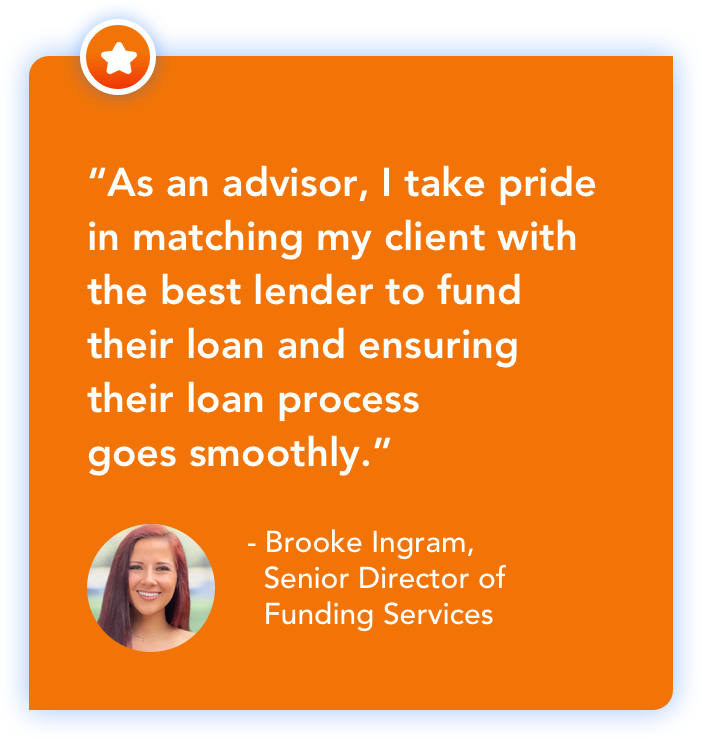 The BoeFly difference?
It's our people.
Our Funding Specialists are with you every step of the way and you'll benefit from their experience and expertise.
Our Funding Specialists will:
Top franchise brands like yours trust BoeFly as a preferred lender for their franchisees.
Learn about even more franchise success stories
"BoeFly definitely made the process easier in a lot of ways. It's something that my wife and I always dreamed about."
"We were new to franchising and finding a good banking partner was a top priority. I strongly recommend BoeFly to any Meineke franchisee needing financing."
"We knew financing was going to be a critical step and BoeFly supported us throughout the process by helping us to find a lender who could meet our unique needs."
"I know it is always important to look ahead and reduce any obstacles. BoeFly did just that by promptly securing competitive financing for us to acquire more units."
We can help you get started on the path to securing financing.
Still have questions? Contact us.
Ready to live your dream?