Take your business to the next level.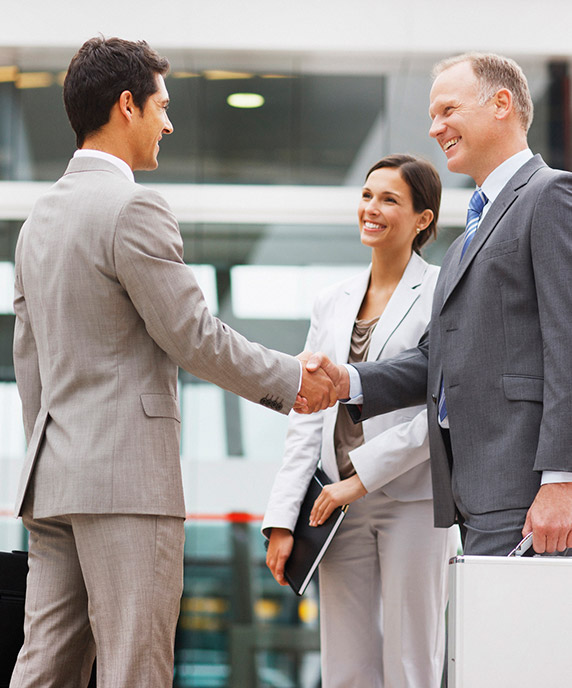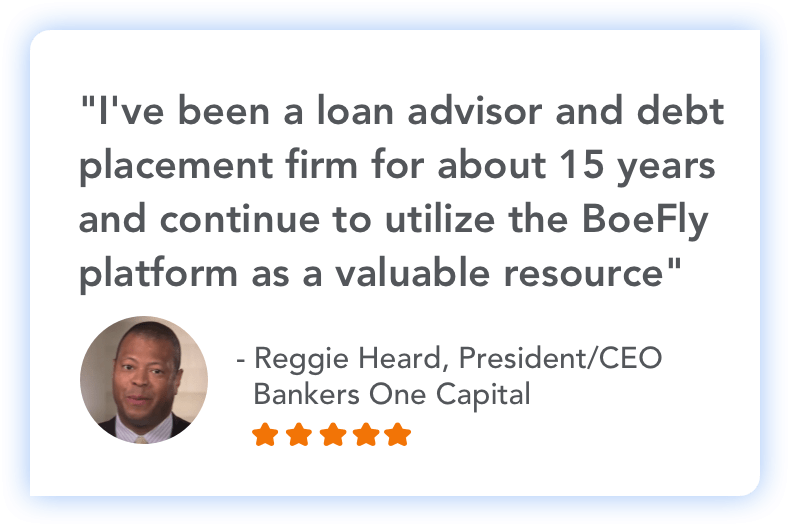 Do more with less and exceed your clients' expectations.
Partner with us to efficiently serve your clients with an easy online application featuring your branding — while seamlessly connecting with lenders from your network. Ready to accelerate success? Let's go.
We help find the right lender for your clients.
We're your behind-the-scenes partner, delivering you a built-for-purpose client portal to securely accept, organize and selectively share documents. No paperwork to deal with, just happy clients to refer you forward. Our all-in-one marketplace gives you:
Ready to accelerate your business? Partner today to get access to our all-in-one marketplace.
"We at Commercial Credit Training Group provide all new graduates with access to BoeFly. We know that BoeFly helps professional loan brokers most efficiently support their business clients' financing needs in a way other online lending marketplaces cannot."
"Over the past several years, I have been greatly impressed with BoeFly's ability to provide complete packages, for quality projects that are ready to be reviewed and decisioned quickly. The brokers I have met through BoeFly are outstanding."
Have questions about taking your business to the next level?
Just fill out this form and we'll get right back to you.
Ready to accelerate success?